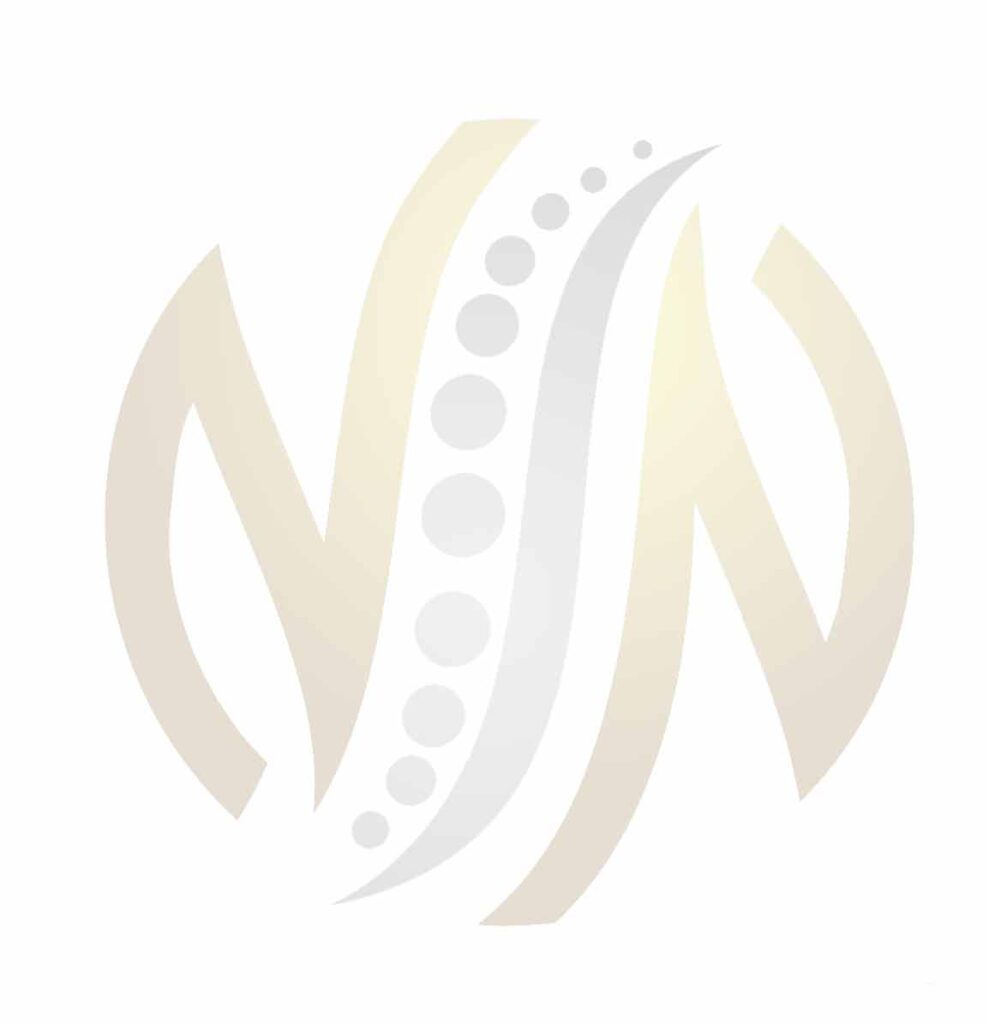 About Northern Neurosurgery and Spine
Utmost precision is required in neurosurgery – be it for procedures on the spinal column, the brain, the spinal cord, the cranial base or the peripheral nerves.
NNS is the first and only independent neurosurgery practice in Fargo/Moorhead.  We're committed to providing the right care, for the right patients at the right time. Our values focus around quality, respect, and compassion. We deliver this care through a small, team based approach.  Our initial goal is to find non-surgical solutions for the pain, but if surgery is necessary, our goal is to provide a minimally invasive solution if possible.  This gets you back to your everyday life as quickly as possible. Ultimately we see our patients as part of our extended family.
Through our medical device partners, we offer a programs to connect you with other patients who have gone through the same challenges.  We offer this service free to our patients and it's available before you make any decision about surgery and also after should you need surgery.
What Procedures Does NNS Do?
NNS is committed to providing expert spinal surgical care in a cost effective manner. 
We specialize in minimally invasive spine surgery featuring the latest techniques and equipment to provide the best outcomes for our patients. 
The first goal is to avoid surgery. If you have exhausted all non-surgical options, the next step would be to visit us for an office consultation. If surgery is necessary, we will partner with our patients to develop a plan to identify the best possible outcome. We offer spinal surgery including the neck, back and SI joint to relieve pain. 
We offer artificial cervical disc replacement, cervical discectomy and fusion, cervical decompression, minimally invasive lumbar discectomy and decompression, minimally invasive lumbar fusion, XLIF, SI fusion, peripheral nerve surgery, carpal tunnel, ulnar nerve. 
What to Expect at my Appointment?
From the initial consultation through the final outcome, we want to care for our patients just as we would our own family members. 
NNS is also focused on using the best available technologies, implants and techniques for each patient we see. From our online patient portal to 50" televisions in our consultation rooms, ipads at registration and imaging during surgery, you'll have a first class experience focused on getting you back to doing what you love.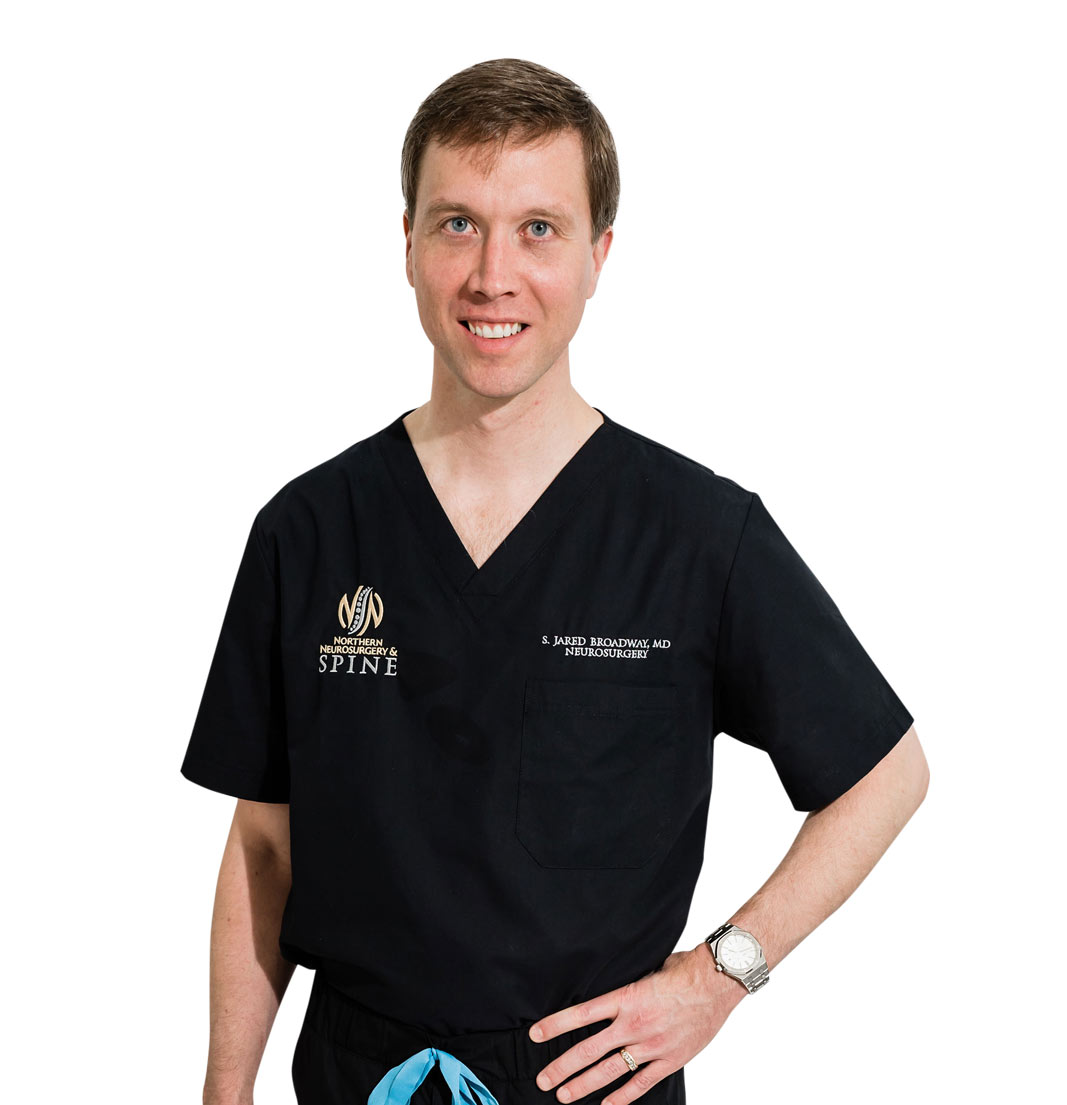 Dr. S. Jared Broadway, MD