Treatments and Procedures
Our board-certified neurosurgeon specialists can help you understand your condition and your options for treatment – helping you make the right choice for your care. 
At Northern Neurosurgery and Spine, patients and health care providers are able to learn about spine anatomy, different spinal conditions, and the vast array of traditional and minimally invasive treatment options. We offer a full spectrum of spine information, ranging from simple, basic descriptions to up-to-date information from recent medical journal articles, so that you may learn as much as possible about the spine.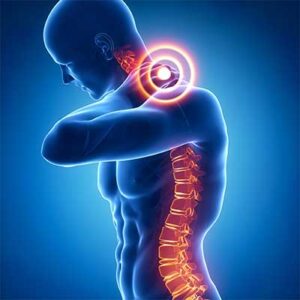 Neck Disorders.
Anterior Cervical Discectomy and Fusion (ACDF)
Cervical Disc Replacement (Arthroplasty) using Mobi C
Posterior Cervical Discectomy
Posterior Cervical Decompression/Laminectomy
Posterior Cervical Fusion
Combined Anterior and Posterior Cervical Fusion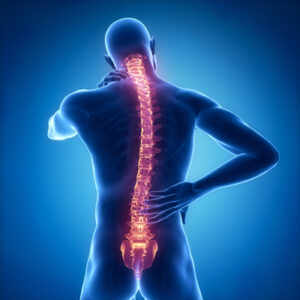 Back Disorders.
Minimally Invasive Lumbar Microdiscectomy
Open Lumbar Microdiscectomy
Minimally Invasive Lumbar Decompression
Open Lumbar Decompression
Minimally Invasive Lumbar Fusion (Transformainal Lumbar Interbody Fusion)
Open Lumbar Fusion
Extreme Lateral Lumbar Interbody Fusion (XLIF)
Anterior Lumbar Interbody Fusion (ALIF)
Removal of Spinal Tumors
Removal of Synovial Cysts
Sacroiliac Fusion (SI Fusion)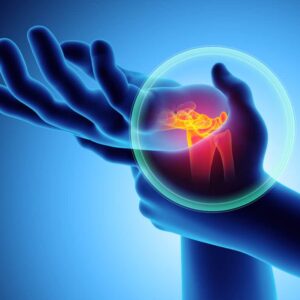 Peripheral Disorders
Carpal Tunnel Release
Ulnar Nerve Decompression
Peroneal Nerve Decompression